Where in the world am I now? And what's next?
June 26, 2017 — Summer in Gambier. The big news, for me, is the release of my new novel, The Williamson Turn. Its formal release date is a month or so away, but the Kenyon Bookstore has it now. You can request a signed copy, they have some on hand.

On other fronts, I've just finished teaching a week-long course on travel writing, and I'm preparing for a third voyage with Semester At Sea, from September to Christmas. The Williamson Turn is based on prior experiences on Semester At Sea. But as we always say, it is fiction: it's not true but there's truth in it.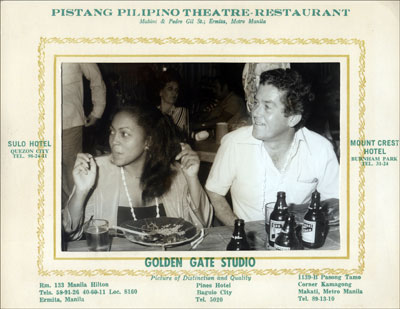 Here now; where next?
Pamela and I worry when we don't have two or three trips impending. Big plans for the year ahead — stay tuned. What all this comes to is that for us, we'll never admit to the idea of a last visit or a final trip...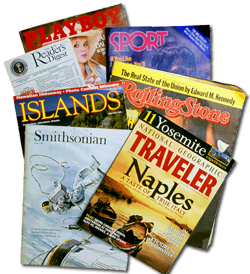 My travel writing has appeared in the publications pictured above, among others. And here are some of my favorite spots: